Shop Local
A Public Health Order was issued December 4, 2020 making it so that non-essential food vendors are no longer able to participate in the remaining Farmers Markets of the year – so just like that, our Christmas season has disappeared. This has been the biggest blow in a year already filled with challenges.
We know we are not alone in this boat, that so many people are experiencing this – and worse.  We are trying to encourage everyone to Shop Local by featuring some local artisans and their websites.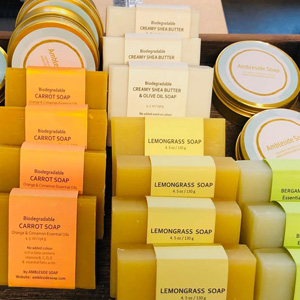 Ambleside Soap
Ambleside Soap is a family business run by Lynda, Laura and Jessica Vogt.  We make bath, solid hair care products and natural candles.
Offering a 10% discount on all products – use code LOCAL10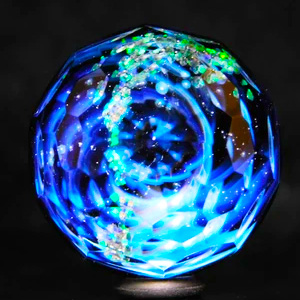 Bijoux Glass
www.etsy.com/ca/shop/BijouxGlassandcrafts
My name is Mimi Shewchuk and I've been creating jewelry and crafting for over 25 years.  I work with glass, wood, paper and stone primarily.  I have always been a creative person I work in the Arts full time, and create art part time.  I can do custom work and can also do repairs.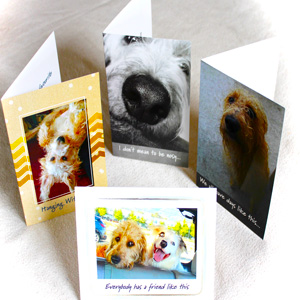 Bob the Dog
We specialize in providing you with locally made CBD products for both pets and people, a variety of human grade homemade pet treats, as well as handmade leashes and other accessories. We take pride in the quality and integrity of our products, and because we'll settle for nothing but the best for Bob the Dog, that's the promise we pass on to you.
Offering a 10% discount on all products – use code LOCAL10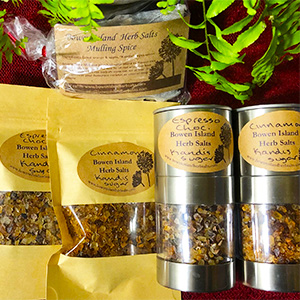 Bowen Island Herb Salts
Bowen Island Herb Salts produces a variety of herb salt blends, smoked salts, smoked pepper, flavoured sugars, and mulling spice, using the herbs, berries, fruit & wood trimmings grown, harvested and dried in our garden on Bowen Island. Our salts, pepper, & sugars come in re-usable mills, refill packs, and in glass jars.
Offering a 10% discount on all products – Expires Dec. 31, 2020 – use code buylocal2020 at checkout
Free shipping over $50 after discount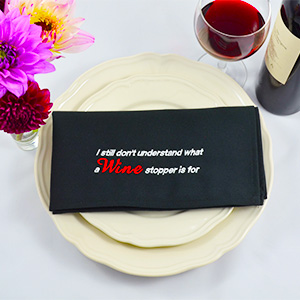 French Press Linens
We offer a wide range of cotton, linen and polyester dinner napkins that are embroidered in our North Vancouver shop – so many designs to choose from, you'll have no problem finding that perfectly unique gift. We also carry beautifully embroidered tea towels, which are the perfect stocking stuffers!
Offering a 10% discount at our Etsy store!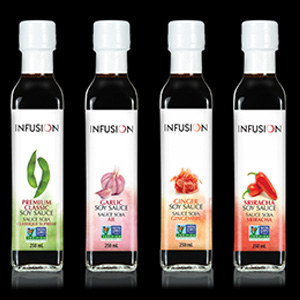 Infusion Soy Sauce
Located in beautiful Port Coquitlam. Infusion Soy Sauces is a culmination of my family's deep food background and our appreciation for quality innovative products that gives people a lasting impression through experiences. We offer 4 flavours in 250ml bottles. Premium Classic, Ginger, Garlic, Sriracha. Our base soy sauce is unique being a Gluten Free, NON-GMO traditionally fermented product for 6 months prior to infusing with flavours. An excellent gift for the foody in your life!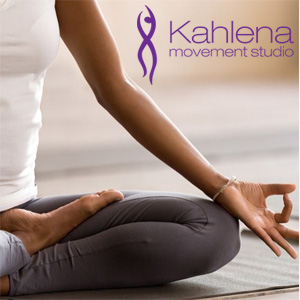 Kahlena Movement Studio
Kahlena Movement Studio was founded by Karen Kobel as a welcoming place where people of all levels can come together to explore, grow and laugh together. Our studio provides a COVID safe space from which you can build your exercise regime one class at a time in a supportive environment. We celebrate your victories and encourage you in moments of doubt. While Pilates, dance and yoga are serious disciplines, when incorporated into your regular exercise routine, it can bring joy, balance and inner peace in your life.
Offering a 10% discount – use code LOCAL10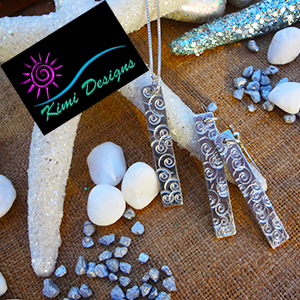 Kimi Designs
Unique, fun and affordable jewellery since 1985. Wearable art for every person in all walks of life. Earrings, necklaces, & bracelets. Custom orders available!
We incorporate precious and semi-precious metals, such as sterling silver, titanium, niobium, aluminum, copper and brass in both sheet and wire form. We also integrate semi-precious stones, pearls, and Swarovski crystals into many of our eclectic and fashionable items.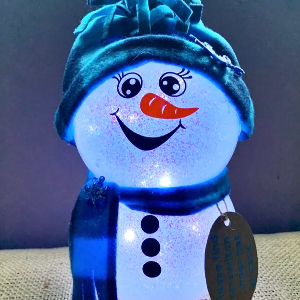 Lynn Valley Love Designs
Small Lynn Valley based business that specializes in seasonal products for home décor. Glass globe lit snowman and other beautiful snowman items are among our most popular!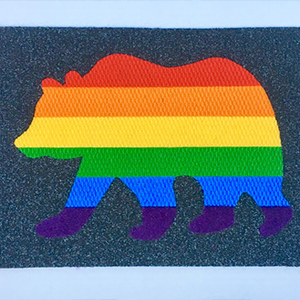 Matman Mats
The revolution in residential custom doormats! Inlaid, not printed, using high quality commercial matting. Non-fading, non-shedding, low-wear, slip-resistant mats that last for years. Unique, beautiful, locally handmade, and affordably priced. They're like art for your front door or anywhere in your home! They make great gifts too 🙂
Offering 10%-20% off all in-stock mats until Christmas. Some mats as low as $24! Just click on "Clearance Mats" on the website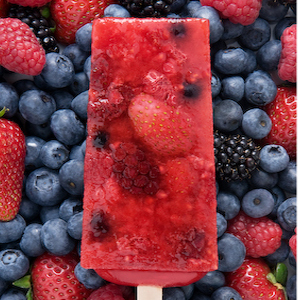 Maxfrut
Revamping the traditional Mexican "Paletas " to a healthy and rich flavour Frozen Fruit Bar!
Offering a free Peppermint Bark (limited edition flavour) – use code sales2020
Mila Earth Body Care
Mila Earth Body Care is a local magnesium and skin food company that values freshness, community and health . We pride ourselves on the amazing relief our simply effective products have. Founded by Katerina, established in 2008.
Offering a 10% discount on all products – use code LOCAL10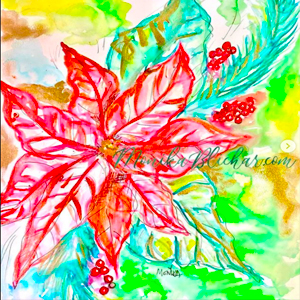 Monika's Art Boutique
Monika's Art Boutique is a unique space comprised of a boutique gallery and working art studio in one beautifully inspiring space! Monika Blichar, Founder and Owner, is the creative mind behind the retail boutique and art programs.
Our boutique is host to over 50 artists and designers including visual artists, jewellers, fashion designers as well as British Columbia Native Artists mainly from the Squamish Nation.
Offering a 10% discount – use code NORTHVANLOCALS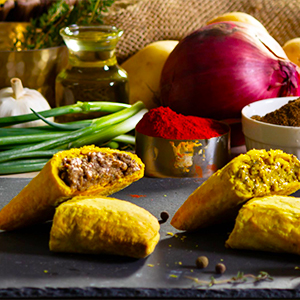 Morgan's Harbour
We've created a variety of take-home artisanal Caribbean foods which satisfy the craving for wholesome comfort food. Our mission is to enrich lives through elevating Caribbean food and sharing it with the world! We pride ourselves on not rushing the production process by adding steps in our cooking that yield full-bodied flavors naturally. Jamaican Patties are savory hand-held pies with a flaky pastry crust, typically found on every street corner in urban Jamaica. We'll help shake up your grocery list with our Jamaican Patties, Stews, and Roti. (Includes a variety of vegan items.)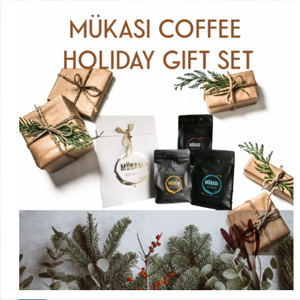 MÜKASI Coffee & Co.
We are a coffee roasting company based in Surrey, BC. We roast our gourmet coffees fresh to order in small batches for the best quality tasting coffee.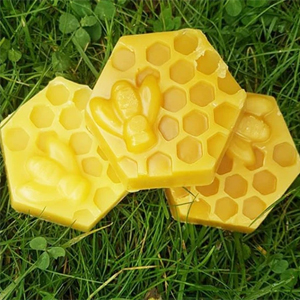 Refill Road
Refill Road is a passionate online and pop up store who want to help you on your way towards a zero waste lifestyle. We want you to be able to easily obtain good, healthy, simple, clever items which don't cost you a fortune and which have the smallest possible impact on the environment.
Offering a 20% discount on all LUUMI products – use code LUUMI20%0FF until December 23, 2020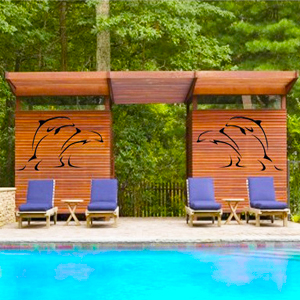 West Coast Fence Art
DIY outdoor decor kits include hummingbirds, dragonflies, herons etc.  Everything you need to create beautiful art!
Offering free shipping – use code BLACKFRIDAY